Undergraduate Researcher, University of Alabama Engineering Sensors, Systems, and Signal Processing for Speech Pathology REU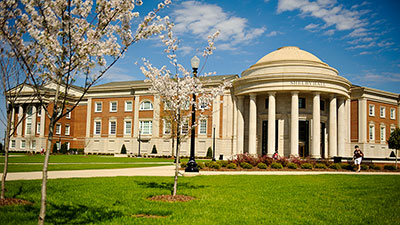 NSF-funded 10-week Summer Research Experience. Will conduct research under the direction of Dr. Gan and Dr. Gosa on the Image Analysis to Identify Features from Videofluroscopy during Pediatric Dysphagia project. 
Intern, San Joaquin County Board of Supervisors District 1
One of three interns to intern for the District 1 Office. Worked alongside Chris Rouppet, Miguel Villapudua's legislative assistant, to tackle socio-economic issues prevalent throughout the city of Stockton.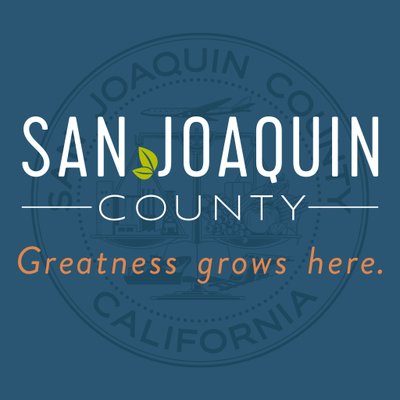 Intern, San Joaquin County Justice System Youth Leadership Academy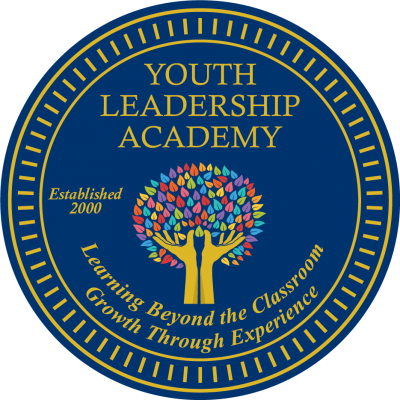 5-week program that exposed participants to criminal law and procedures, alcohol and traffic laws, career assessment tools, substance abuse, teen dating violence, domestic violence, child support laws, gangs, cyber-bullying and social media, the long term importance of education and other relevant topics.